Leasing a copier or utilizing managed print services is a smart decision for your company. Despite the trend toward digitalization, there are still instances where hard copies are necessary. What is more important is always having the resources and supplies you need at all times.
But, what do you know about a copier service agreement?  If you have negotiated a copier or printer lease, you know how confusing it can be. Clear Choice Technical Services has outlined 5 crucial factors to be aware of before signing a copier contract.
To Purchase or Return?
At the end of the lease, you have the option to buy the copier. While you own it, you must keep it well-maintained. Older MFP devices are prone to breakdowns if not regularly serviced, resulting in unexpected downtime. If you choose not to purchase the unit, returning it to the vendor will be your responsibility and at your expense. Planning can alleviate stress at the end of the lease.
Copier Machine's Condition
Most copier agreements offer a purchase option at the end of the lease. However, most copiers under copier contracts are refurbished units that have been used by another company previously. If you're considering buying the copier at the end of the lease, it's important to check its condition beforehand. As with any machine, maintenance costs increase as it ages.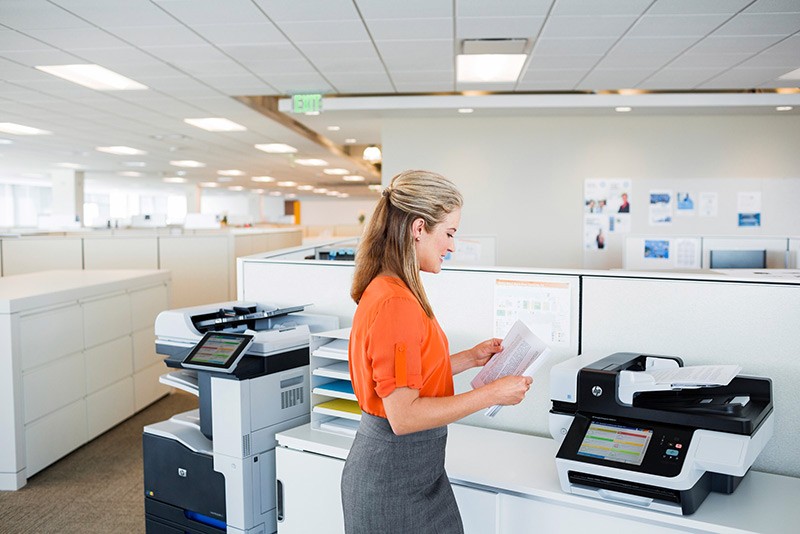 What are the Back-Up Options?
Consider the copier's significance to your business operations. If an hour of downtime will have a major impact, having a backup printer on-site that can handle your business's basic needs is important. Be sure to get all information and agreements written in the contract.
Duration of Contract
The leasing duration refers to the number of years a company selects to lease. Common lengths are 24, 36, 48, or 60 months. A longer lease may lower monthly payments but increase overall costs, especially if you plan to upgrade the copier sooner. Ensure the agreement specifies if you can transfer the lease to a bigger machine if your business expands and how the fee for switching devices before the contract expires will be determined.
Cancellation or Revisions of Agreement
Many agreements state that if the client doesn't provide termination notice three months before the anniversary, the contract will automatically renew for another 12 months known as "evergreen". If your contract becomes evergreen and you need to replace the copier before the end of the evergreen term, you'll be responsible for compensating the supplier by paying for the remaining months of the contract. To avoid going evergreen, you can include a clause in the contract that after the initial term, it will run on a month-to-month basis with a one-month cancellation notice.
Choose A Provider Who Won't Offer You A Landmine Lease
At Clear Choice Technical Services, we prioritize honesty and openness throughout our sales process. Our rates will not increase annually and we won't bind you to any long-term contracts that can trap you. Reach us at (611) 228-6038.
If you plan to get copiers for your office in Bakersfield, you can opt to buy copiers or lease copiers in Bakersfield. We can give you the option to get the copier that you want.  You can contact our local copier leasing services department in your location.
If your Location is around Bakersfield, you may call us at (661) 228-6038, our personnel for copier leasing in Bakersfield will assist you.   If you are also looking for copier repair services in Bakersfield, you may contact our copier repair personnel at the same number.